Discover
Murder Book
Claim Ownership
Murder Book
Author: Michael Connelly
Subscribed: 6,401
Played: 111,167
© Copyright Murder Book
Description
Wiretaps, witness interviews, court recordings and detective recollections piece together this true crime podcast hosted by best selling author Michael Connelly that explores real homicide cases not covered by mainstream media. Murder Book Podcast Season One is: The Tell-Tale Bullet. The podcast dives into a thirty-year-old Hollywood killing that tests the limits of the American criminal justice system.
Chapter 13 - A juror's side of the story. A hearing further delayed. Jade Clark's murderer Pierre Romain continues to sit in the LA County Jail, awaiting his sentence. Meanwhile, a juror shares his take on the trial, including the defense's unexpected third party culpability argument, the revealing wiretaps, the DNA on the tell-tale bullet, and the perplexing character of Pierre Romain.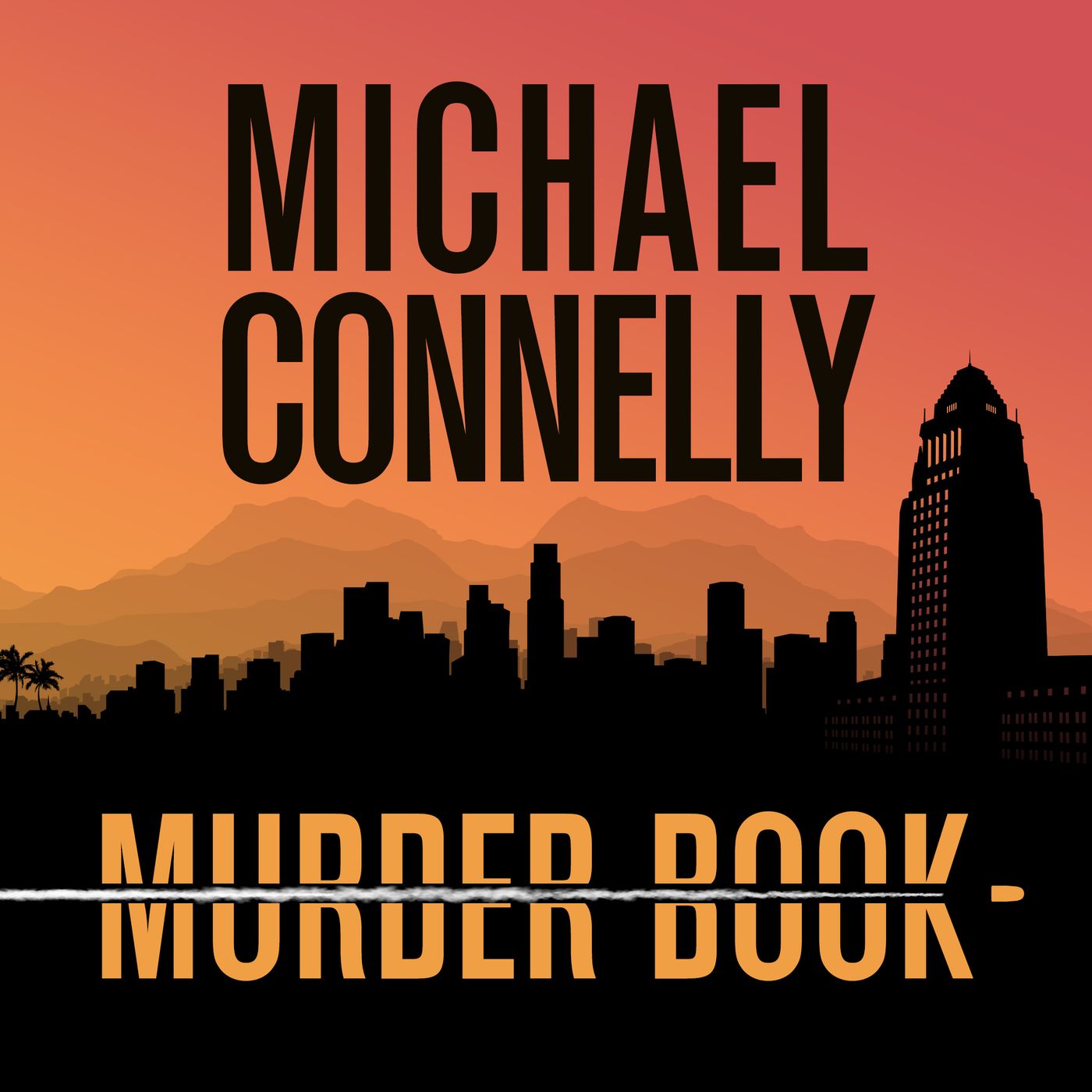 The Q&A
2019-04-1501:05:50
4
Chapter 12 - The anonymous tip. Alibis. Unaired hours of wiretaps. The other suspect, Dwayne Dixon. In this roundtable discussion, the creators of Murder Book, along with Detectives Tim Marcia, Mitzi Roberts, and Rick Jackson answer your questions about the seemingly never-ending case of Pierre Romain.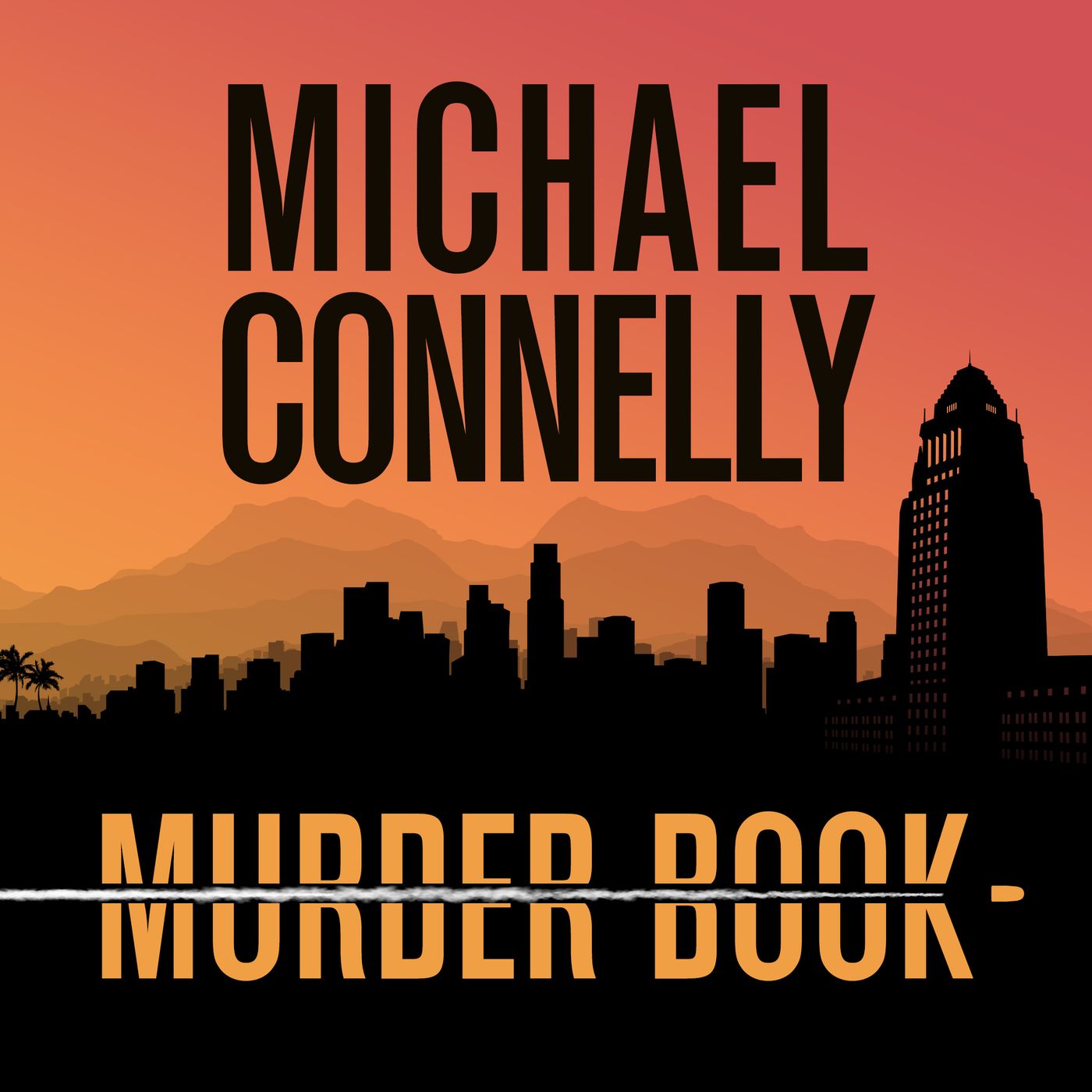 Justice Delayed
2019-04-0800:40:45
5
Chapter 11 - A new defense lawyer. A prison sentence put off. Although he was found guilty of murder, Pierre Romain is not done playing the system. He hires a more prominent attorney, causing further delays in this "never-ending" case. As the new defense attempts to resurrect one of the trial attorney's failed arguments, it becomes increasingly unclear if justice for Jade Clark will ever be served.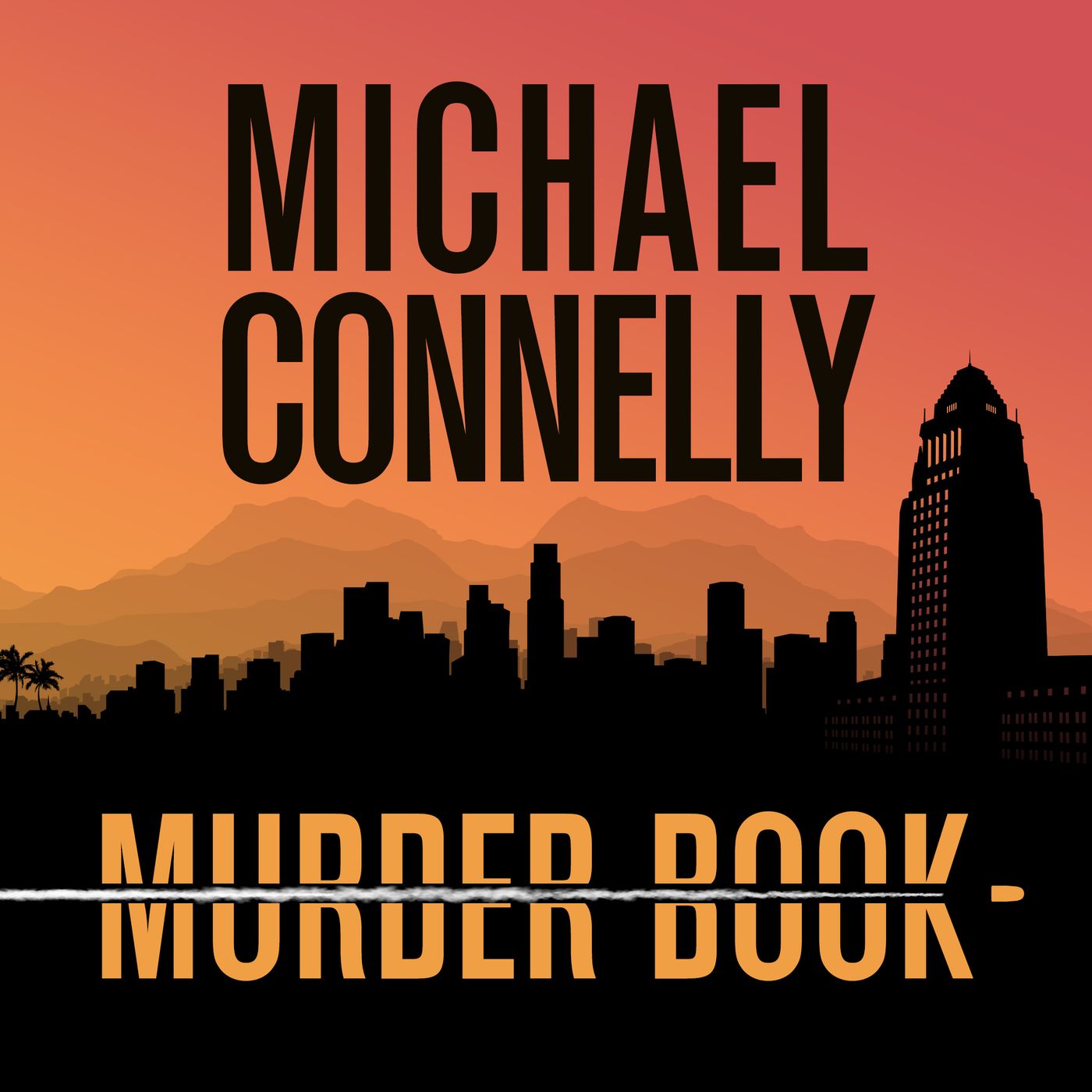 The Verdict
2019-04-0100:39:01
10
Chapter 10 - "We the jury find the defendant Pierre Alphonse Romain..." After a month of trial and two days of deliberation, a verdict is declared. Detectives Rick Jackson and Tim Marcia, as well as attorneys Tannaz Mokayef and Winston McKesson share their reactions to the jury's decision. But even though it appears the case has come to an end, the story of Pierre Romain isn't over just yet.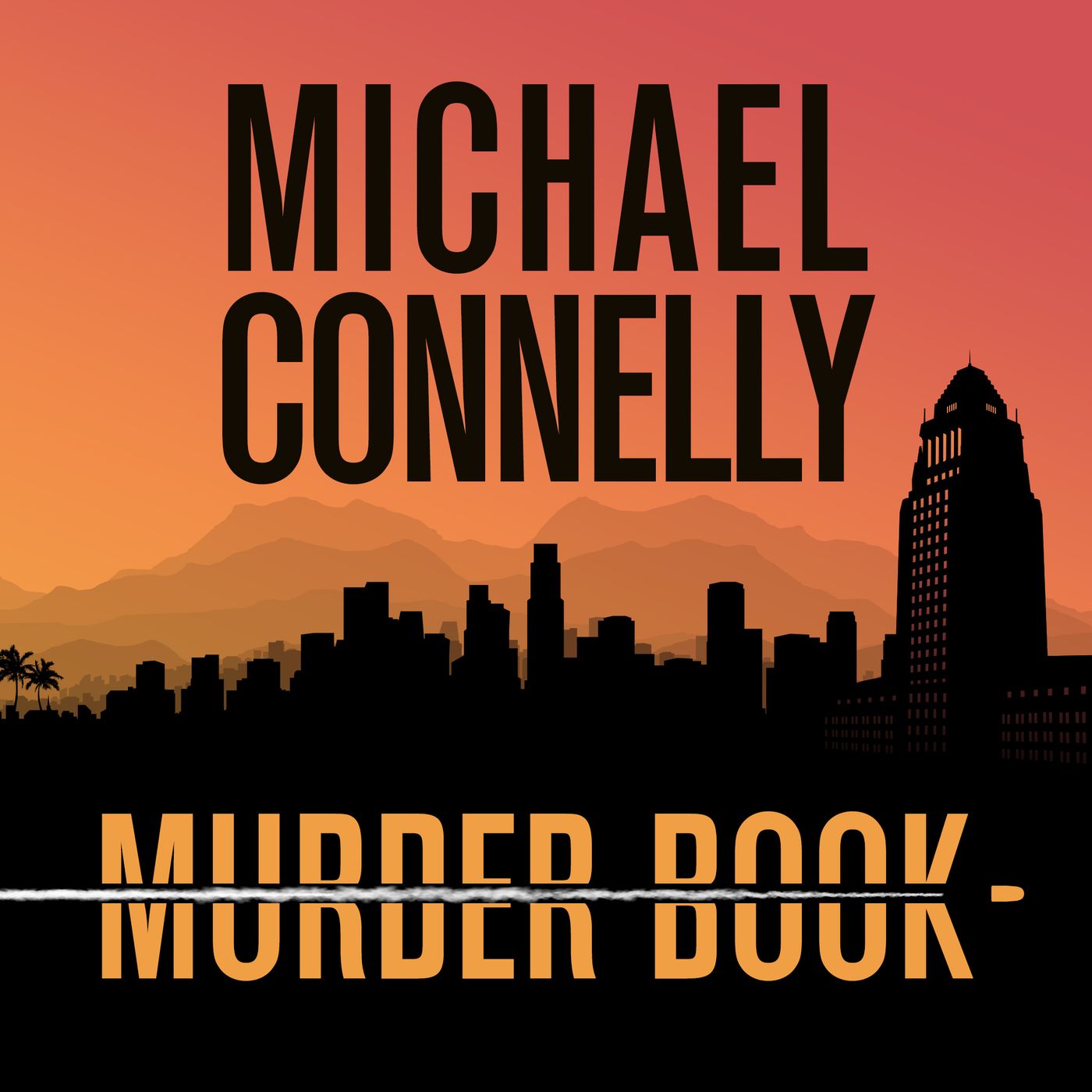 Closing Arguments
2019-03-2500:47:35
13
Chapter 9 - Salem witch trials. A victim talking from the grave. A murderer walking among us. Prosecutor Tannaz Mokayef and defense attorney Winston McKesson throw all their raw emotions and unmasked accusations into the open, hoping to seal Pierre Romain's fate in their favor.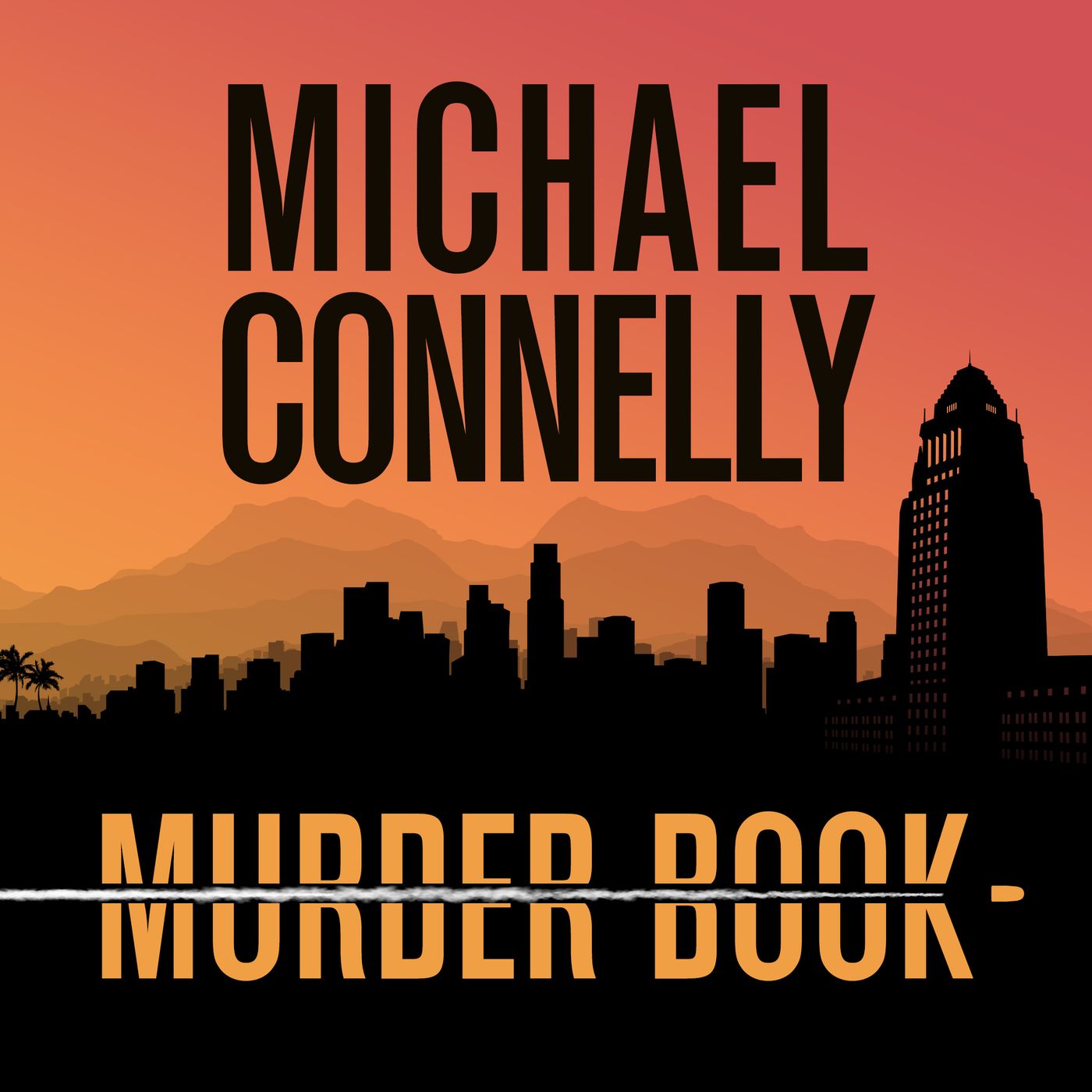 The Accused
2019-03-1800:59:38
10
Chapter 8 - An ice pick stabbing. Gang rehabilitation. A young child trapped in the neighborhoods of the Rollin 60's Crips. Pierre Romain finally takes the stand to explain the wounds on his arm, his history with LA gangs, and his language on the wiretaps. But will his stories draw enough sympathy from the jury to successfully defend his innocence and release him from any culpability in the killing of Jade Clark?
Chapter 7 - Mystery blood drops. Wearer DNA. A case for reasonable doubt. The defense of Pierre Romain begins, and defense attorney Winston McKesson has some surprising strategies up his sleeve. Manipulations are detected, accusations are made, hearings are delayed, and civilities are lost between the lawyers as the drama of justice hits a new peak that will only continue to grow.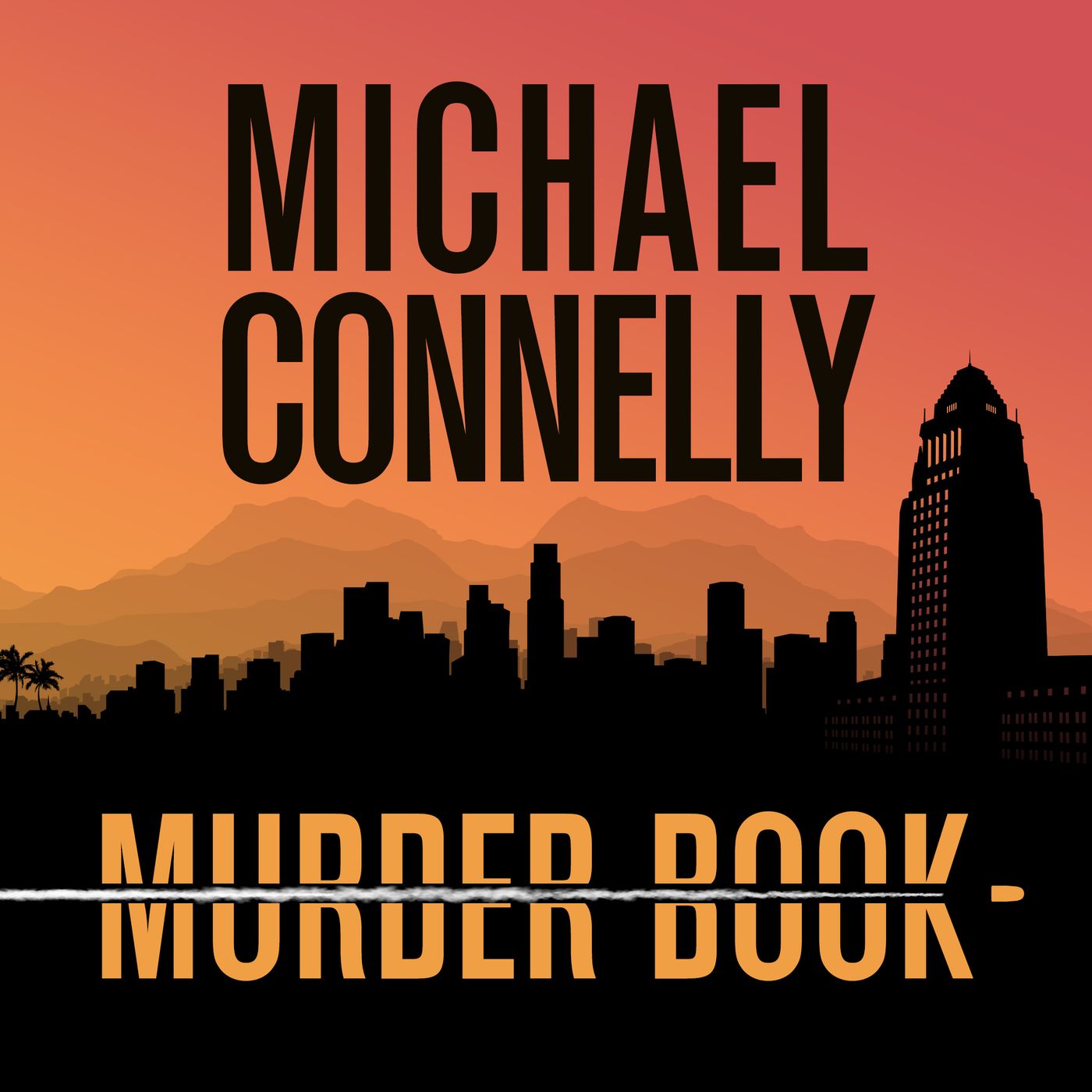 Reluctant Witnesses
2019-03-0400:49:50
19
Chapter 6 - The ex-sister-in-law. The childhood friend. A bullet wound at an LAPD family day picnic. As the prosecution continues their case against Pierre Romain, they encounter unforeseen challenges from witnesses with divided loyalties, testimonies with seemingly faded memories, and new speculation that would bring the LAPD's investigation tactics under question.
Chapter 5 - A white, sporty vehicle. Witness testimonies. Possible DNA contaminants. A new prosecutor and a defense attorney go head to head as they take a closer examination of the players and evidence involved in the Jade Clark case. Will the prosecution be able to build a convincing case against Pierre Romain? Or will his defense team create enough speculation to poke holes in their argument and point the finger away from the gangster turned cop?
Chapter 4 - A master hypnotist. A hard-nosed prosecutor. Delays, delays...and more delays. Detective Rick Jackson brings on new recruitments in hopes of pushing the case forward and finally taking Pierre Romain to trial for murder. But first, Jackson would have to resurrect his key witness, or Romain might enter court with an argument that could allow him to walk away free.
United States