Discover
Murder Book
Claim Ownership
Murder Book
Author: Michael Connelly
Subscribed: 5,142
Played: 41,785
© Copyright Murder Book
Description
Wiretaps, witness interviews, court recordings and detective recollections piece together this true crime podcast hosted by best selling author Michael Connelly that explores real homicide cases not covered by mainstream media. Murder Book Podcast Season One is: The Tell-Tale Bullet. The podcast dives into a thirty-year-old Hollywood killing that tests the limits of the American criminal justice system.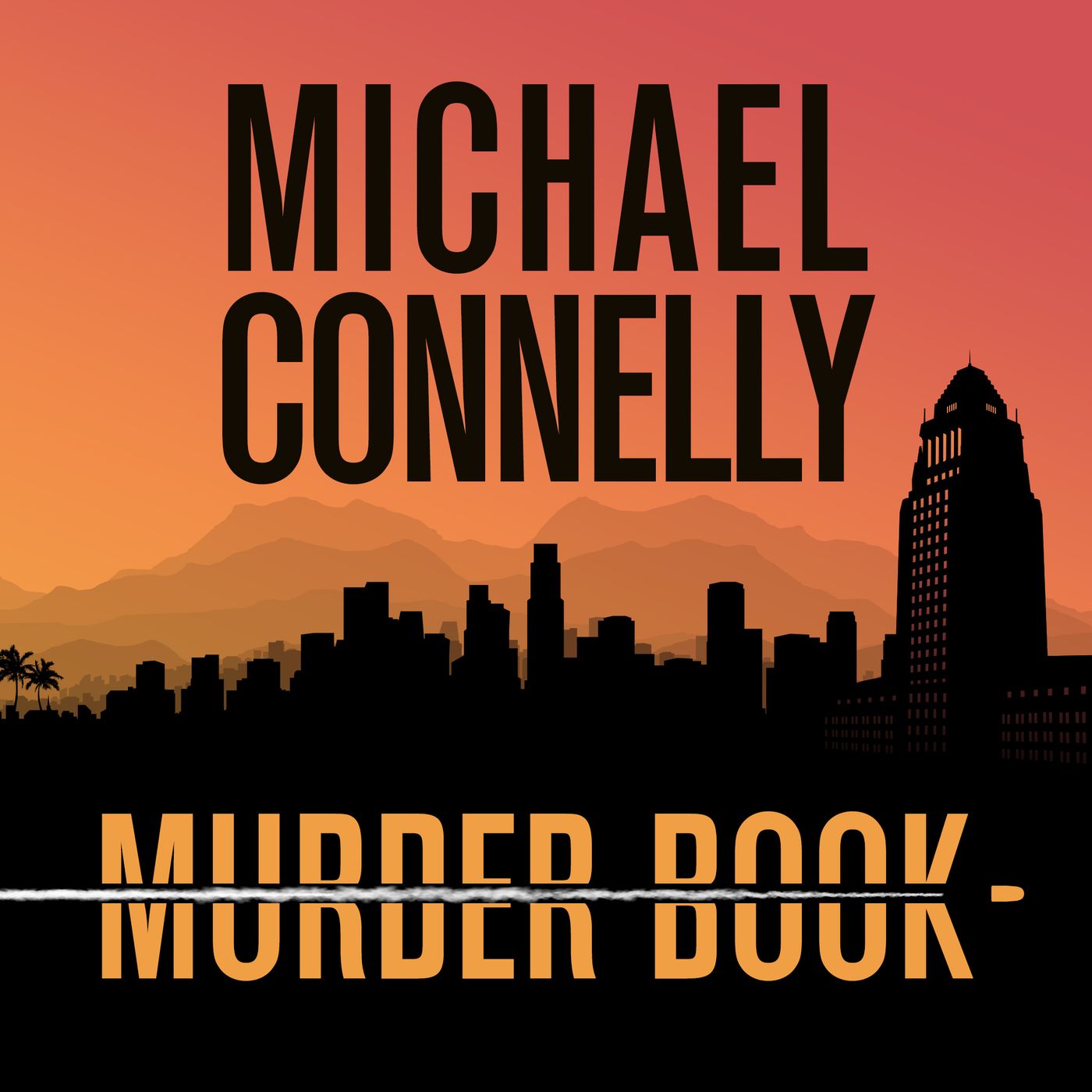 Introducing Murder Book
2018-10-2300:02:18
21
A Hollywood killing tests the limits of the American justice system. Murder Book Season One: The Tell-Tale Bullet launches January 2019. Subscribe on Apple Podcasts for new episodes.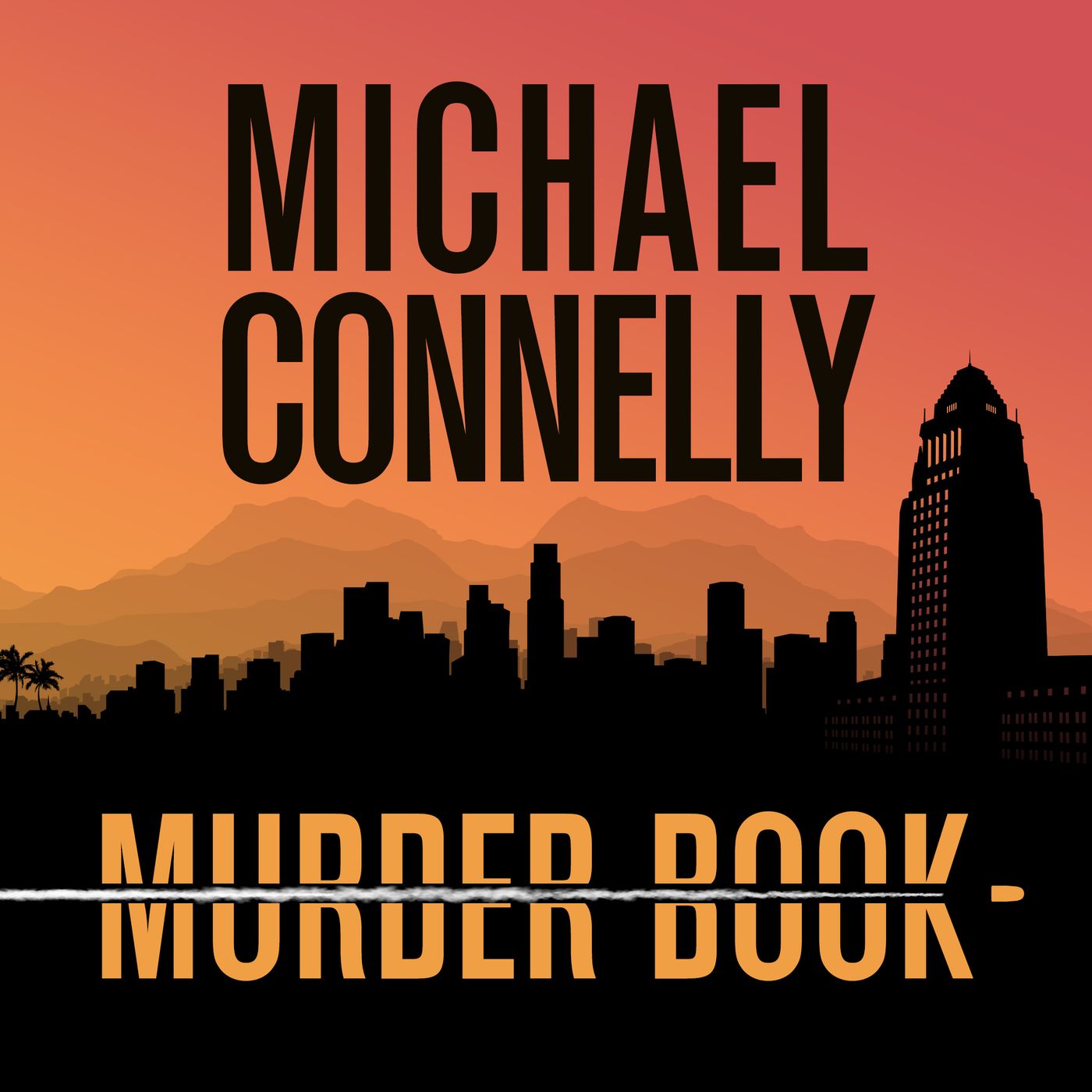 Hollywood Homicide
2019-01-2800:53:08
50
Chapter 1 - True Crime: Carjacking, Gunshots, and Murder. Hollywood, 1987. LAPD Detective Rick Jackson is called to a crime scene outside a popular Hollywood nightclub. There's a gun, a fingerprint, and a bullet on the ground that will hold the key to unlocking a case that would last 32 years, the longest and most challenging homicide investigation of Jackson's career.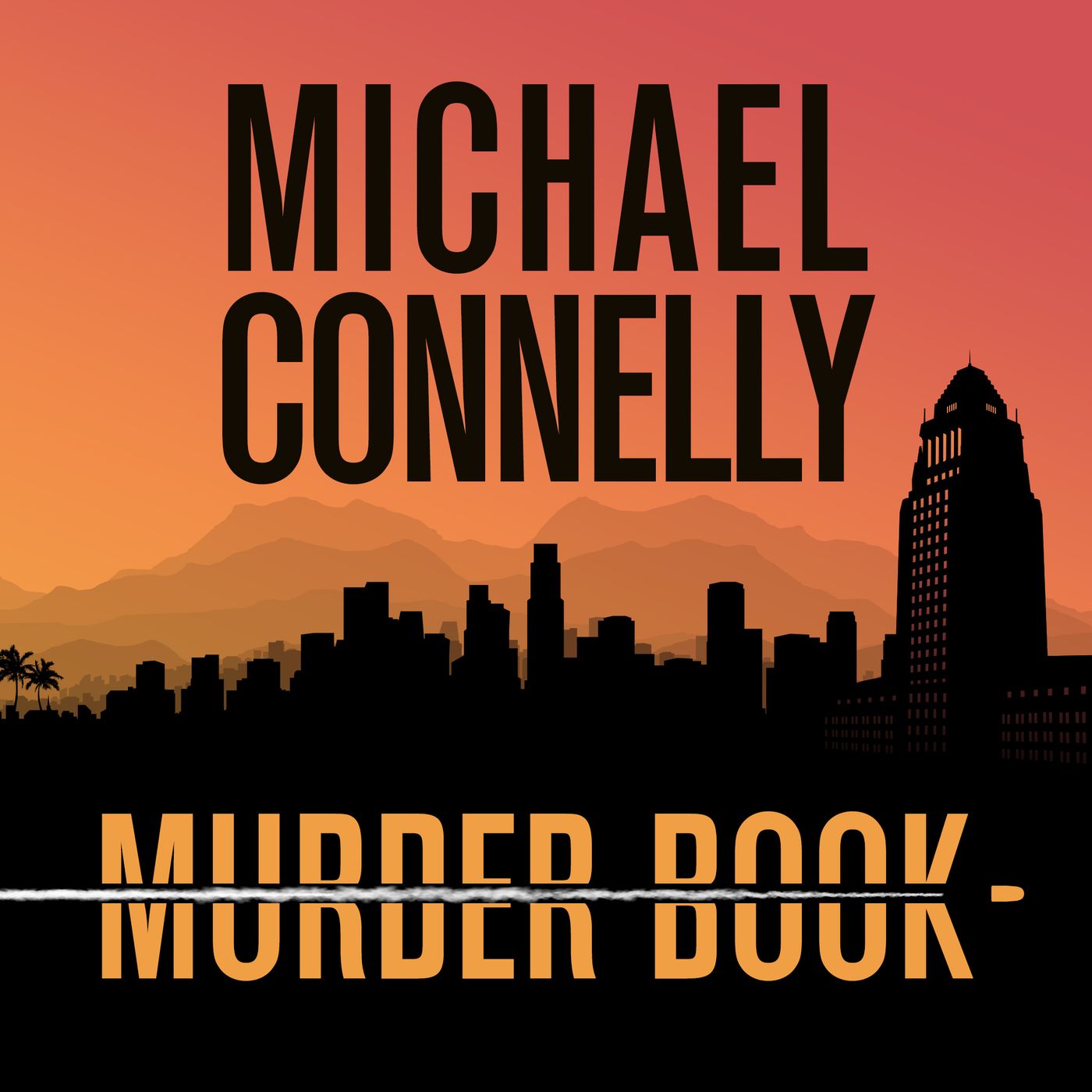 San Francisco Calling
2019-02-0400:47:34
28
Chapter 2 - Hypnosis. Cold case DNA. Freed suspects. When Detective Rick Jackson receives shocking news from key witness Clifford Phillips, justice for Jade Clark appears to be a lost cause. But 16 years after that fateful summer, Jackson receives an unexpected phone call and an old name resurfaces, breathing new hope into the long-dormant case.
Chapter 3 - Police Sergeant. Rollin 60's gang member. Father. Murderer. Who is Pierre Romain? How did a gangster accused of killing an innocent man become a cop? As the investigation peers into Romain's rise to a badged uniform, LAPD Detective Rick Jackson and the District Attorney's Office continue to build the case, awaiting DNA results and examining wiretaps of conversations between Romain and his associates. But even with all their efforts, they aren't prepared for the unexpected turn that takes them even further away from justice for Jade Clark.
Chapter 4 - A master hypnotist. A hard-nosed prosecutor. Delays, delays...and more delays. Detective Rick Jackson brings on new recruitments in hopes of pushing the case forward and finally taking Pierre Romain to trial for murder. But first, Jackson would have to resurrect his key witness, or Romain might enter court with an argument that could allow him to walk away free.
Chapter 5 - A white, sporty vehicle. Witness testimonies. Possible DNA contaminants. A new prosecutor and a defense attorney go head to head as they take a closer examination of the players and evidence involved in the Jade Clark case. Will the prosecution be able to build a convincing case against Pierre Romain? Or will his defense team create enough speculation to poke holes in their argument and point the finger away from the gangster turned cop?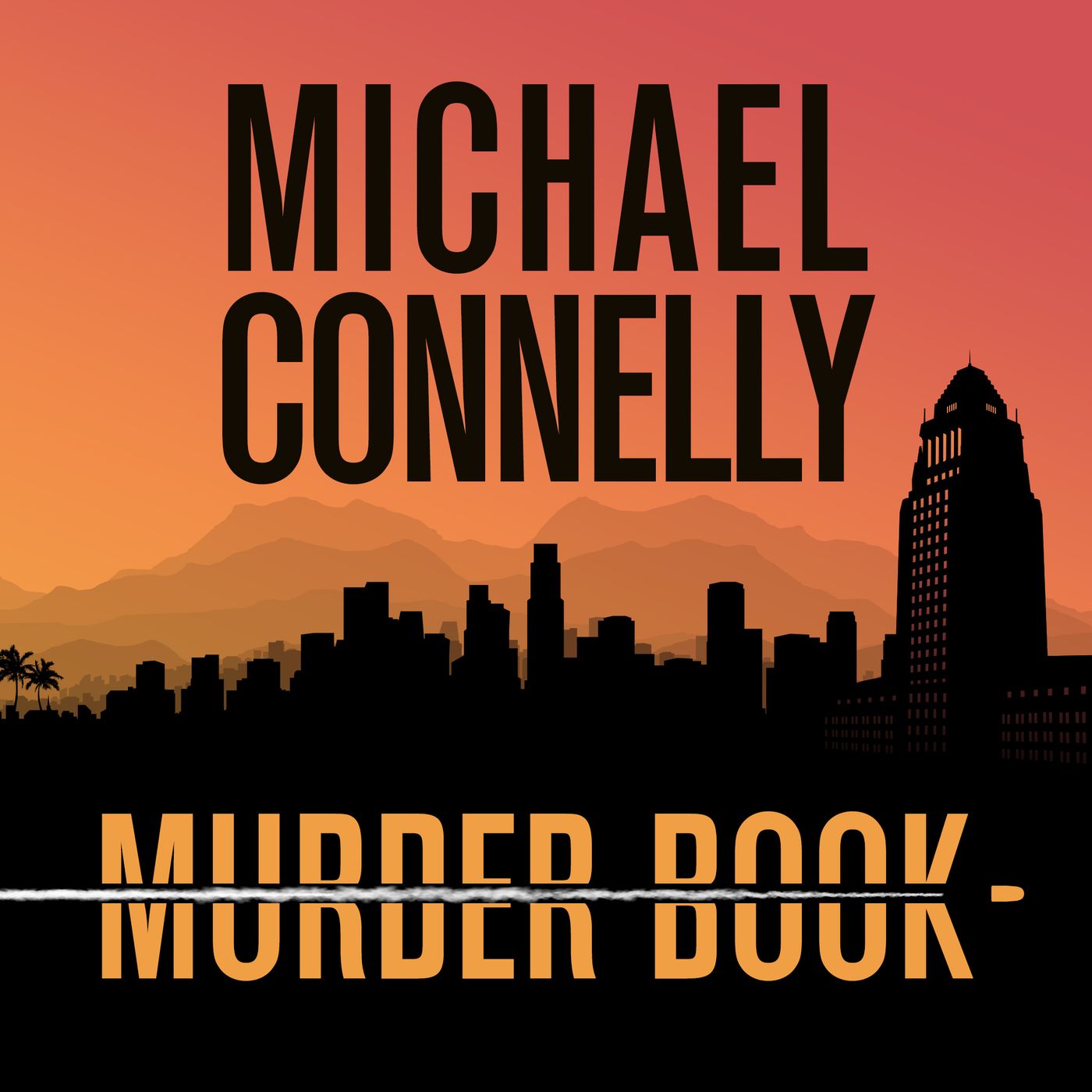 Reluctant Witnesses
2019-03-0400:49:50
17
Chapter 6 - The ex-sister-in-law. The childhood friend. A bullet wound at an LAPD family day picnic. As the prosecution continues their case against Pierre Romain, they encounter unforeseen challenges from witnesses with divided loyalties, testimonies with seemingly faded memories, and new speculation that would bring the LAPD's investigation tactics under question.
Chapter 7 - Mystery blood drops. Wearer DNA. A case for reasonable doubt. The defense of Pierre Romain begins, and defense attorney Winston McKesson has some surprising strategies up his sleeve. Manipulations are detected, accusations are made, hearings are delayed, and civilities are lost between the lawyers as the drama of justice hits a new peak that will only continue to grow.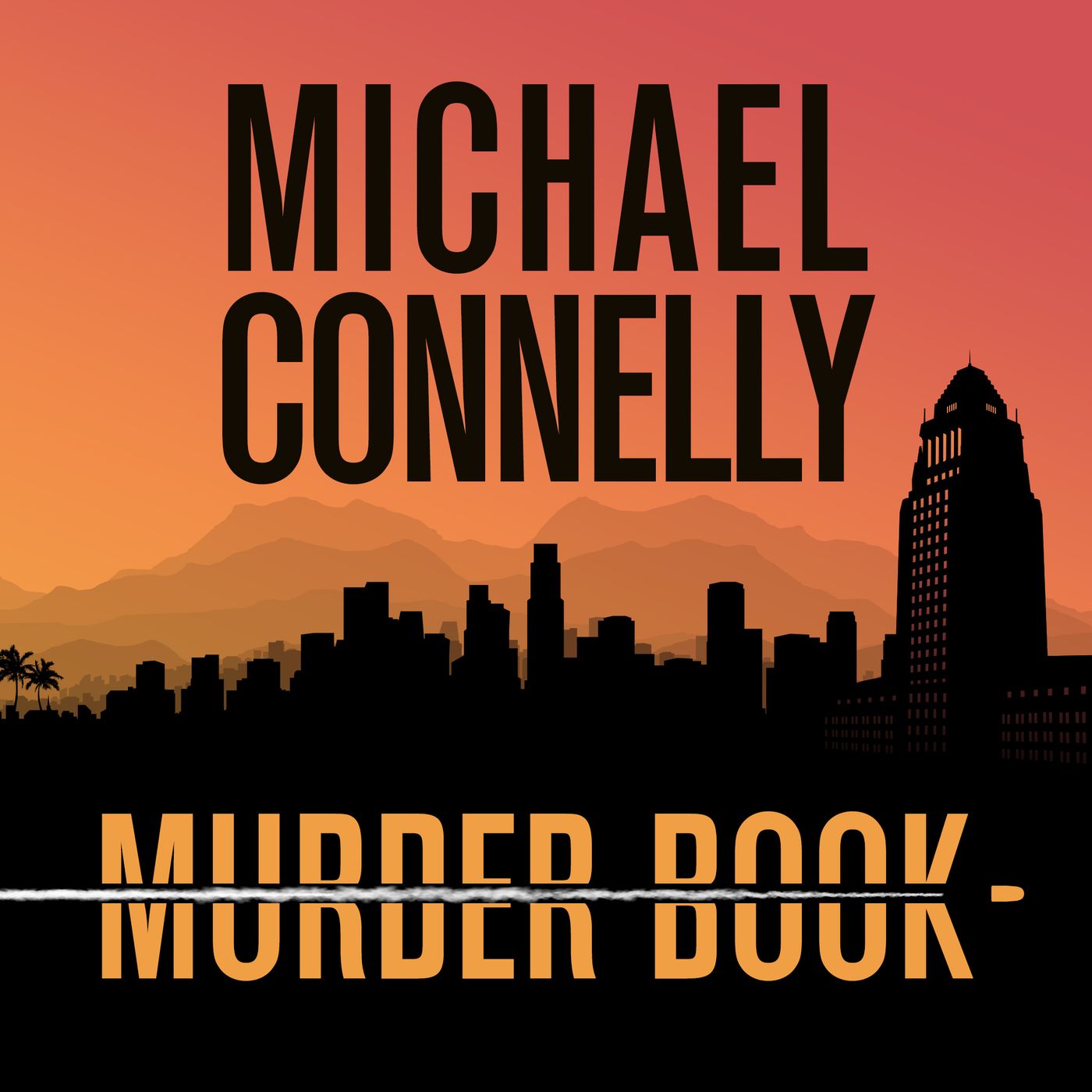 The Accused
2019-03-1800:59:38
9
Chapter 8 - An ice pick stabbing. Gang rehabilitation. A young child trapped in the neighborhoods of the Rollin 60's Crips. Pierre Romain finally takes the stand to explain the wounds on his arm, his history with LA gangs, and his language on the wiretaps. But will his stories draw enough sympathy from the jury to successfully defend his innocence and release him from any culpability in the killing of Jade Clark?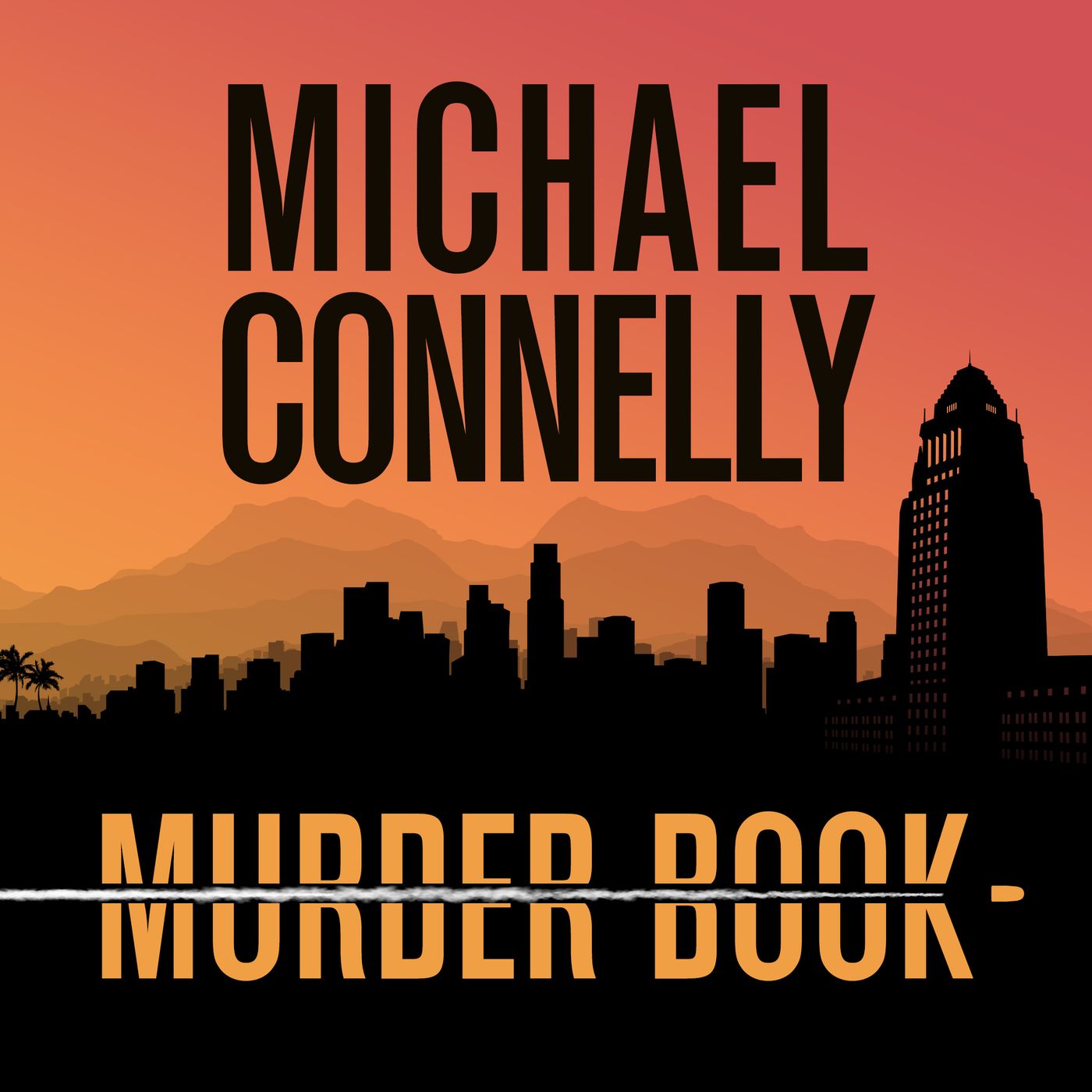 Closing Arguments
2019-03-2500:47:35
9
Chapter 9 - Salem witch trials. A victim talking from the grave. A murderer walking among us. Prosecutor Tannaz Mokayef and defense attorney Winston McKesson throw all their raw emotions and unmasked accusations into the open, hoping to seal Pierre Romain's fate in their favor.
United States