Discover
This Podcast Will Kill You
Ep 8 ABRACADABRA - Go Away Malaria!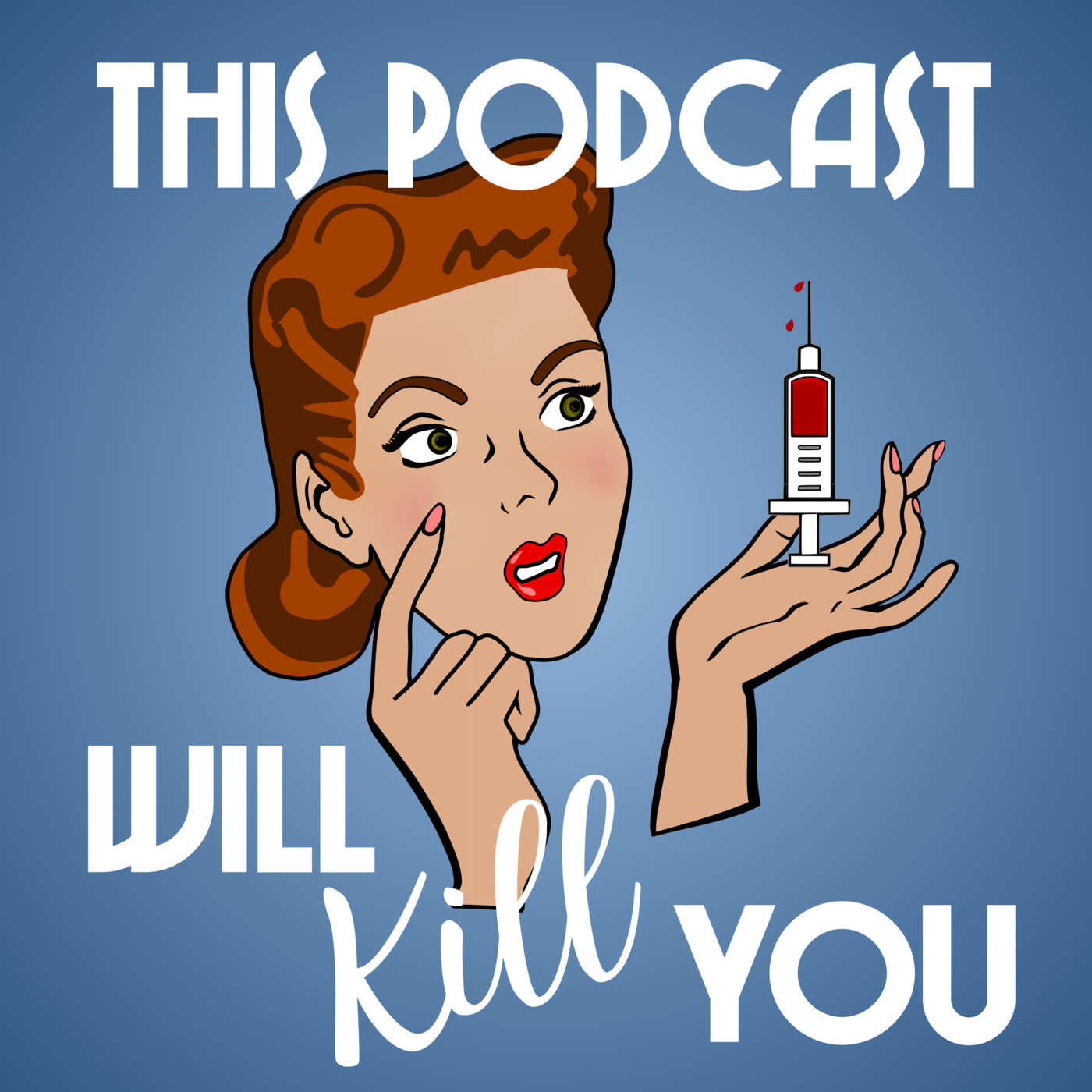 Ep 8 ABRACADABRA - Go Away Malaria!
Update: 2017-12-19
9
Share
Description
It's both a disease of dinosaurs and a plague of people. A gin and tonic might make you forget how much those bites itch, but it won't protect you much from this mosquito-borne monster. That's right people, today we're talking about malaria! We're super excited to tell you about this parasite since it's one of EAU's personal favs (are we allowed to have favorite horrible diseases?). Come along as we travel back millions of years to explore malaria's wee beginnings, trace its path as it shaped human evolution, take a short botanical detour to make that G & T, and end up where we first began--in 2017. Turns out that monster hasn't released humanity from its clutches quite yet.