Discover
The Argument
Is Amazon Bad for America?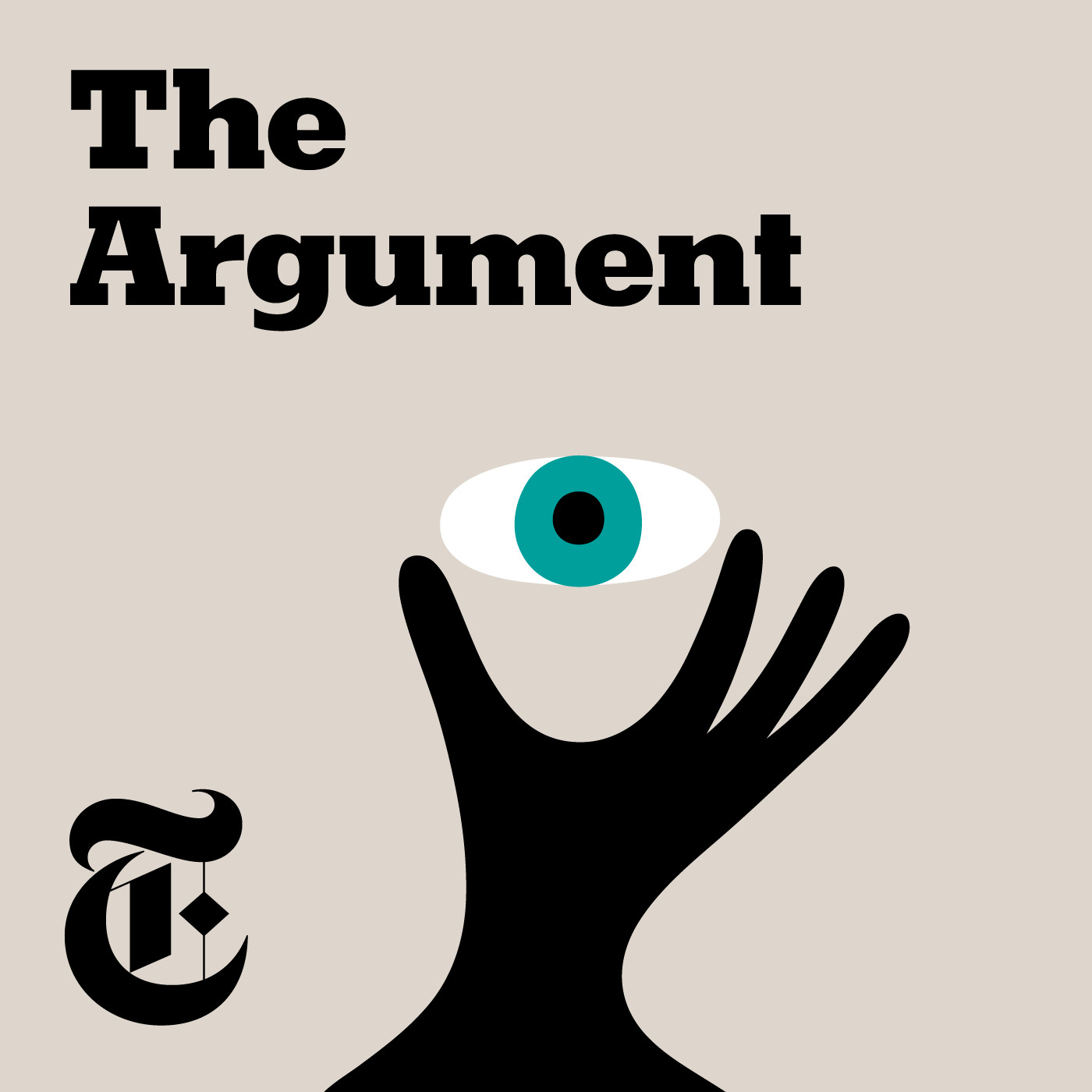 Is Amazon Bad for America?
Update: 2018-11-15
7
Share
Description
After Amazon announced its uninspired new headquarters locations, the columnists are surprised to find they agree on the danger of the website's monopoly, for different reasons. David Leonhardt is baited into playing the "neo-liberal shill." Ross Douthat debates pro-Trump writer Daniel McCarthy over whether the president is actually good for the Republican party. And Michelle Goldberg suggests you soothe your political anxieties with CBD gummies.
For background reading on this episode, visit nytimes.com/theargument