Discover
Something You Should Know
What Music Does to Your Brain & The Amazing Benefits and Techniques of Decluttering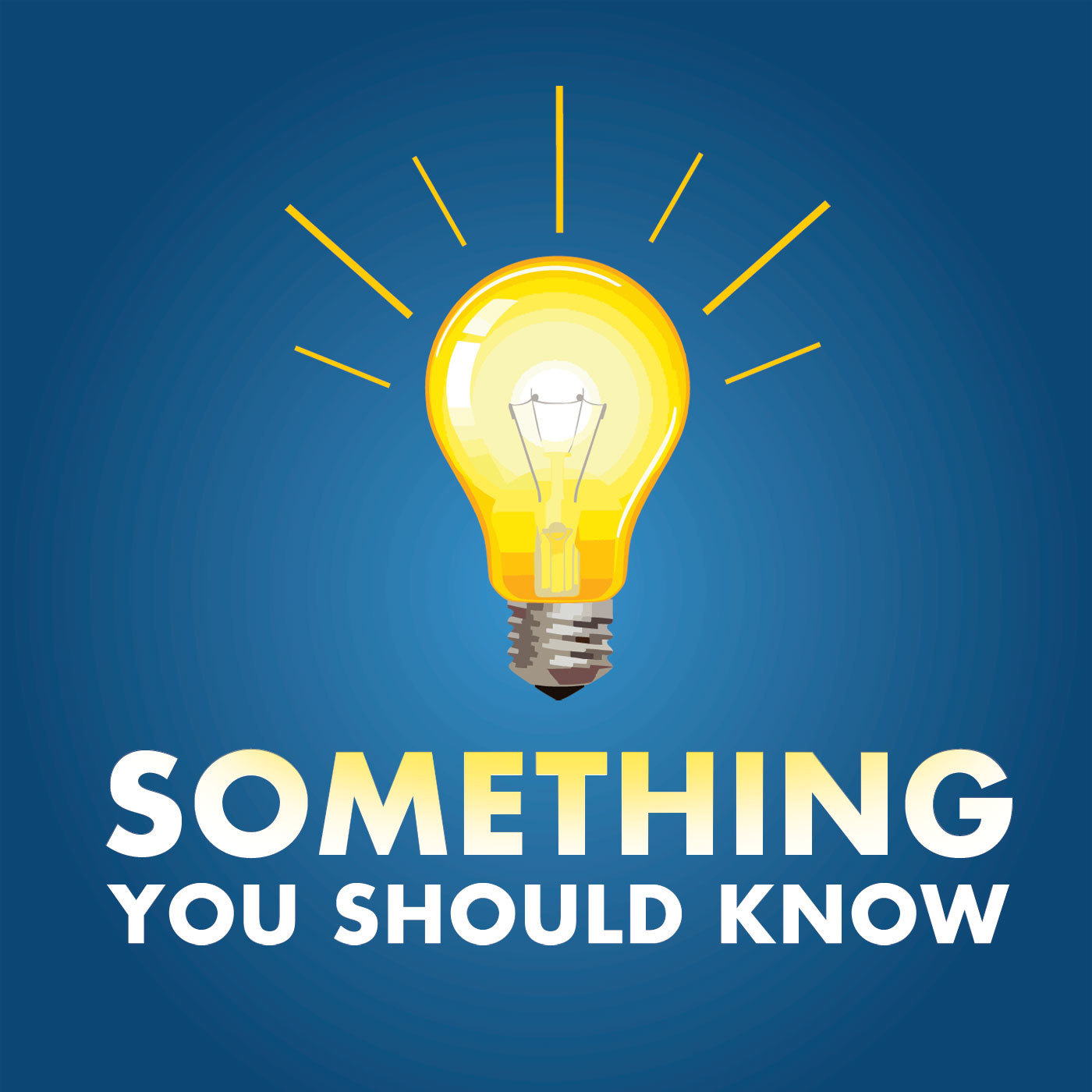 What Music Does to Your Brain & The Amazing Benefits and Techniques of Decluttering
Update: 2018-07-30
30
Share
Description
Negotiating your own salary can be stressful and difficult. This episode begins with some proven ways to help you maneuver through the negotiation process effectively so you get the best deal and the most money possible. http://www.businessinsider.com/how-to-negotiate-a-higher-salary
Just about everyone enjoys music. But it is more than mere entertainment. Researcher and writer Dan Levitin author of the book, This is Your Brain on Music discusses how people have used music throughout history and how we use it today to help wake us up, make us think, enhance our mood and help us sleep. https://amzn.to/2zRC39i
Houseplants can make any home look better but houseplants also have real health benefits. I'll reveal why it is worth the fuss and effort for you and your family to fill your home with houseplants. http://www.bayeradvanced.com/articles/5-benefits-of-houseplants
So many of us struggle with clutter – whether it's our workspace, a room or our entire home. It's not just getting rid of clutter that's hard, it's making sure more clutter doesn't come in and take its place. Decluttering expert Dana White of www.ASlobComesClean.com is author of the book Declutter at the Speed of Life. She joins me to share some very simple, practical strategies for getting rid of clutter and also talks about the amazing benefits that come when the clutter is gone. https://amzn.to/2uKoHpy
This Week's Sponsors
Hoka One One. Get free expedited shipping on your first pair of shoes by going to www.hokaoneone.com/SYSKand use the promo code SYSK
Hotel Tonight. Download the app Hotel Tonight to your phone and get $25 off your first eligible booking.
Bombas Socks.Get 20% off your first order by going towww.Bombas.com/something and use the promo code SOMETHING
Madison Reed. Get 10% off your first hair color kit plus free shipping by going to www.madison-reed.com and use the promo code SOMETHING
InterContinental Hotel Group. Listen to the podcast called "Stories of the InterContinental Life" at Apple Podcasts, GooglePlay or wherever you listen to podcasts.