Discover
99% Invisible
Claim Ownership
99% Invisible
Author: Roman Mars
Subscribed: 157,745
Played: 1,609,440
Copyright © 2017 Roman Mars. All rights reserved.
Description
Design is everywhere in our lives, perhaps most importantly in the places where we've just stopped noticing. 99% Invisible is a weekly exploration of the process and power of design and architecture. From award winning producer Roman Mars. Learn more at
99percentinvisible.org
.
A proud member of Radiotopia, from PRX. Learn more at
radiotopia.fm
.
Is our blaring modern soundscape harming our health? Cities are noisy places and while people are pretty good at tuning it out on a day-to-day basis our sonic environments have serious, long-term impacts on our mental and physical health. This is part one in a two-part series supported by the Robert Wood Johnson Foundation about how sound can be designed to reduce harm and even improve wellbeing.Sound and Health: CitiesLearn more about Sonic Humanism
Libraries get rid of books all the time. There are so many new books coming in every day and only a finite amount of library space. The practice of freeing up library space is called weeding. When the main branch of the San Francisco Public Library was damaged by an earthquake 1989, the argument over which books need to be weeded, and how they were chosen for removal, reached fever pitch.Weeding is FundamentalThis episode also features "The Pack Horse Librarians Of Eastern Kentucky" produced by the Kitchen Sisters and mixed by Jim McKee. Subscribe the The Kitchen Sisters Present on Apple Podcasts and RadioPublic
From the 1950s right up to its collapse, people in the Soviet Union were completely infatuated with Indian cinema. India and The Soviet Union had completely different politics, languages, and cultures. But for a brief time, these two nations found they had much more in common than expected, and realized this through a love of movies.From Bombay with Love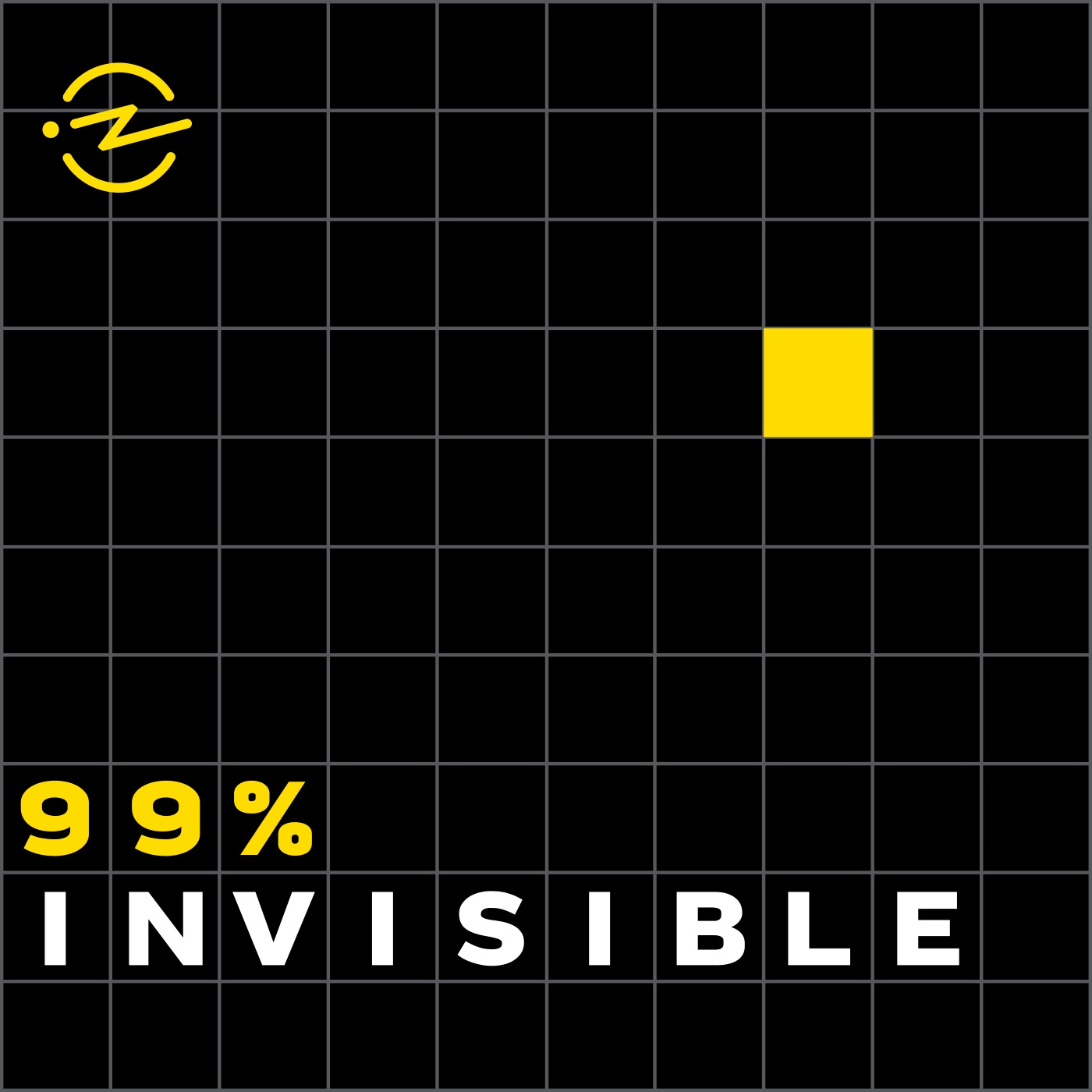 This past fall, two hundred people gathered at The Explorer's Club in New York City. The building was once a clubhouse for famed naturalists and explorers. Now it's an archive of ephemera and rarities from pioneering expeditions around the globe. But this latest gathering was held to celebrate the first biological census of its kind –an effort to count all of the squirrels in New York City's Central Park. Squirrels were purposefully introduced into our cities in the 1800s, and when their population exploded, we lost track of how many there are.Uptown Squirrel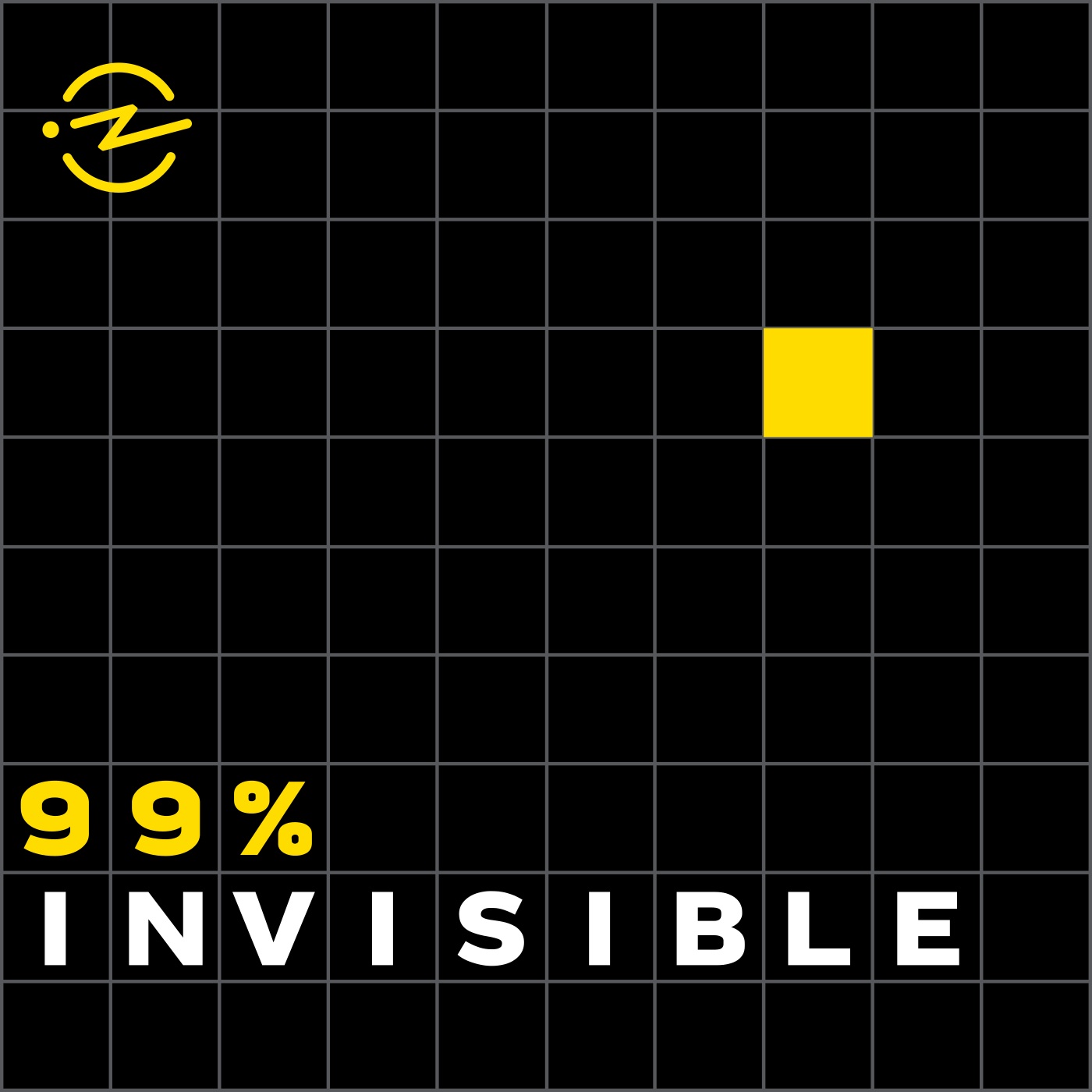 Even if you don't recognize a Noguchi table by name, you've definitely seen one. In movies or tv shows when they want to show that a lawyer or art dealer is really sophisticated, they put a Noguchi table in their waiting room. Noguchi was a world renowned sculptor and he had huge ambitions. His largest and most personal concept was a giant public sculpture that took the form of a massive pyramid. Try to Imagine a cross between a Mayan temple and a mountain. It pushes out of the earth with a long slide sloping down with steps on two of its faces. Noguchi thought of it as a playground, and he called it Play Mountain. Noguchi's ideas - about imagination, and freedom to play - have left a deep mark on playground designers, and are continuing to shape the playgrounds all around us.Play Mountain
Gimlet's Reply All orchestrated a grand podcast crossover event to try to solve a years old bug plaguing 99% Invisible listeners that drive certain models of Mazda.You can find all the fake podcast episodes and feeds on the Reply All website. Reply All is a fantastic show! If you don't know it, you'll love it. Start listening now.Find the link to the Mazda-safe podcast feed here: The Roman Mars Mazda Virus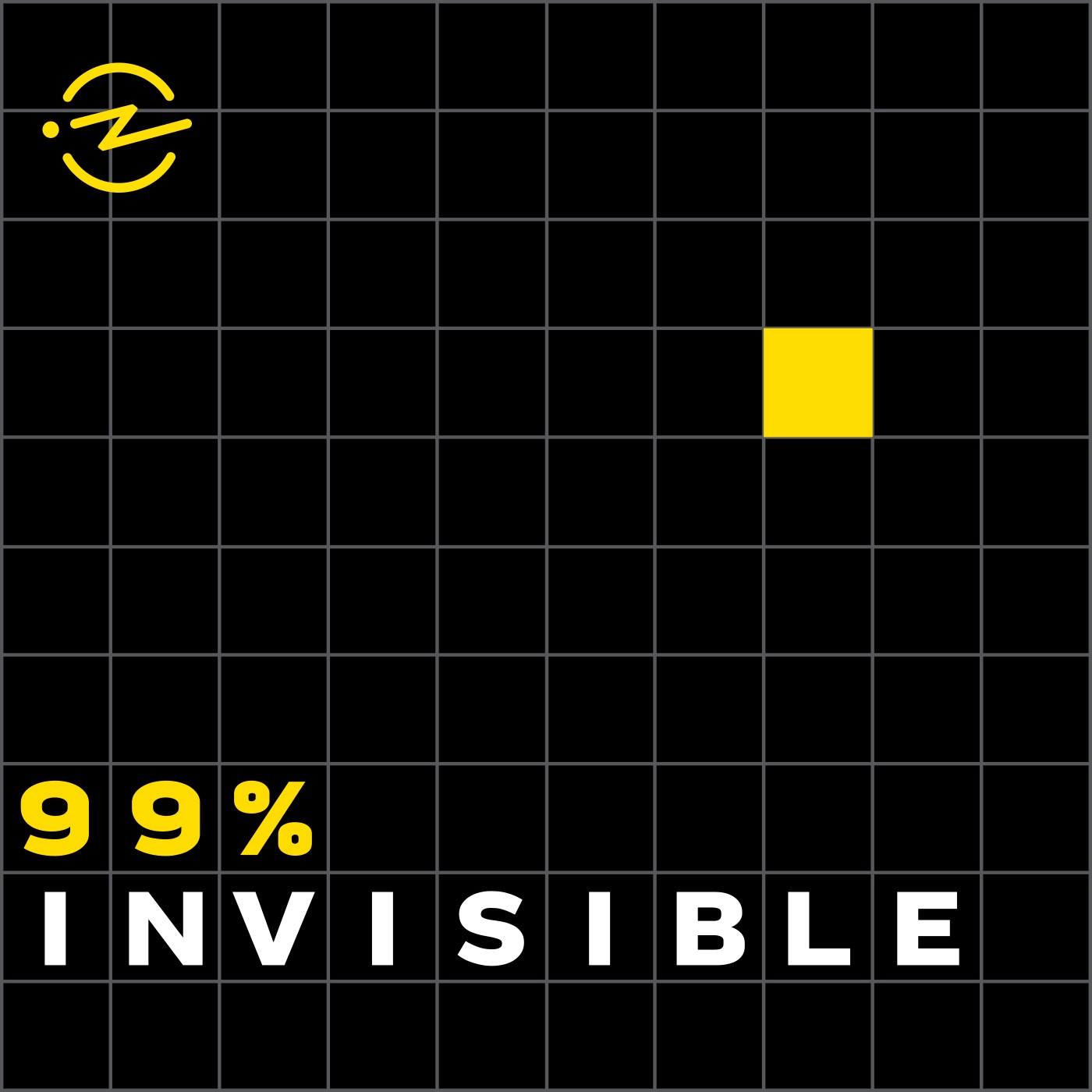 349- Froebel's Gifts
2019-04-0900:26:10
25
In the late 1700s, a young man named Freidrich Froebel was on track to become an architect when a friend convinced him to pursue a path toward education instead. And in changing course, Froebel arguably ended up having more influence on the world of architecture and design than any single architect -- all because Friedrich Froebel created kindergarten. If you've ever looked at a piece of abstract art or Modernist architecture and thought "my kindergartener could have made that," well, that may be more true than you realize.Froebel's Gifts
50 Things That Made The Modern Economy is a podcast that explores the fascinating histories of a number of powerful inventions and their far-reaching consequences. This week, 99% Invisible is featuring three episodes that explain how the s-bend pipe revolutionized indoor plumbing, how high-tech 'death ray' led to the invention of radar, and the impact of bricks.Subscribe to *50 Things That Made The Modern Economy *on iTunes and RadioPublic
When Barnett Newman's painting Who's Afraid of Red, Yellow and Blue III was placed in the Stedelijk museum it was meant to be provocative, but one reaction that it received was so intense, so violent, it set off a chain of events that shook the art world to its core.The Many Deaths of a Painting
Social Infrastructure is the glue that binds communities together, and it is just as real as the infrastructure for water, power, or communications, although it's often harder to see. But Eric Klinenberg says that when we invest in social infrastructures such as libraries, parks, or schools, we reap all kinds of benefits. We become more likely to interact with people around us, and connected to the broader public. If we neglect social infrastructure, we tend to grow more isolated, which can have serious consequences.Palaces for the PeopleArticles of Interest, Avery Trufelman's acclaimed podcast mini-series about what we wear, now has its own feed. Subscribe to AOI on Apple Podcasts and RadioPublic. Please leave a review and spread the word. Thanks!
United States