Discover
The Impact
How California saves moms from dying in childbirth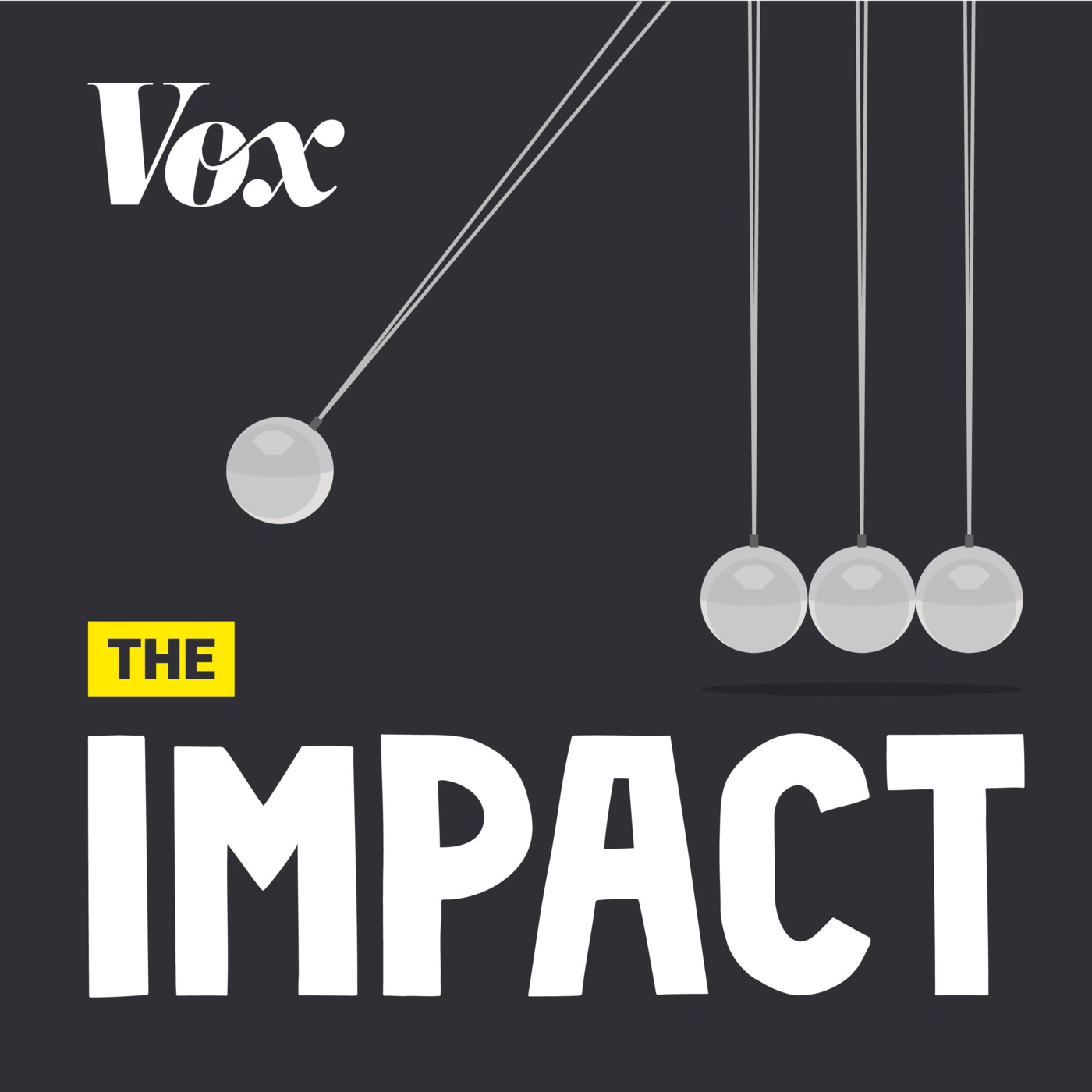 How California saves moms from dying in childbirth
Share
Description
The United States has an astoundingly high maternal death rate. It is three times higher than the UK, eight times higher than Norway, and still climbing.
But California does way better than the rest of the country. Over the last decade, doctors in the state have banded together and worked to bring their maternal death rate down. Today on The Impact, we'll tell you the story of that effort, and show you how it helped save one woman's life.
One of our health care reporters, Julia Belluz, has done some amazing in-depth reporting on this issue. You can read her story here.
Music in this episode from Chris Zabriskie.
This is the last episode of this first season of The Impact. Please send us your thoughts, and your ideas for next season. We can be reached at impact@vox.com